A French singer in Hanoi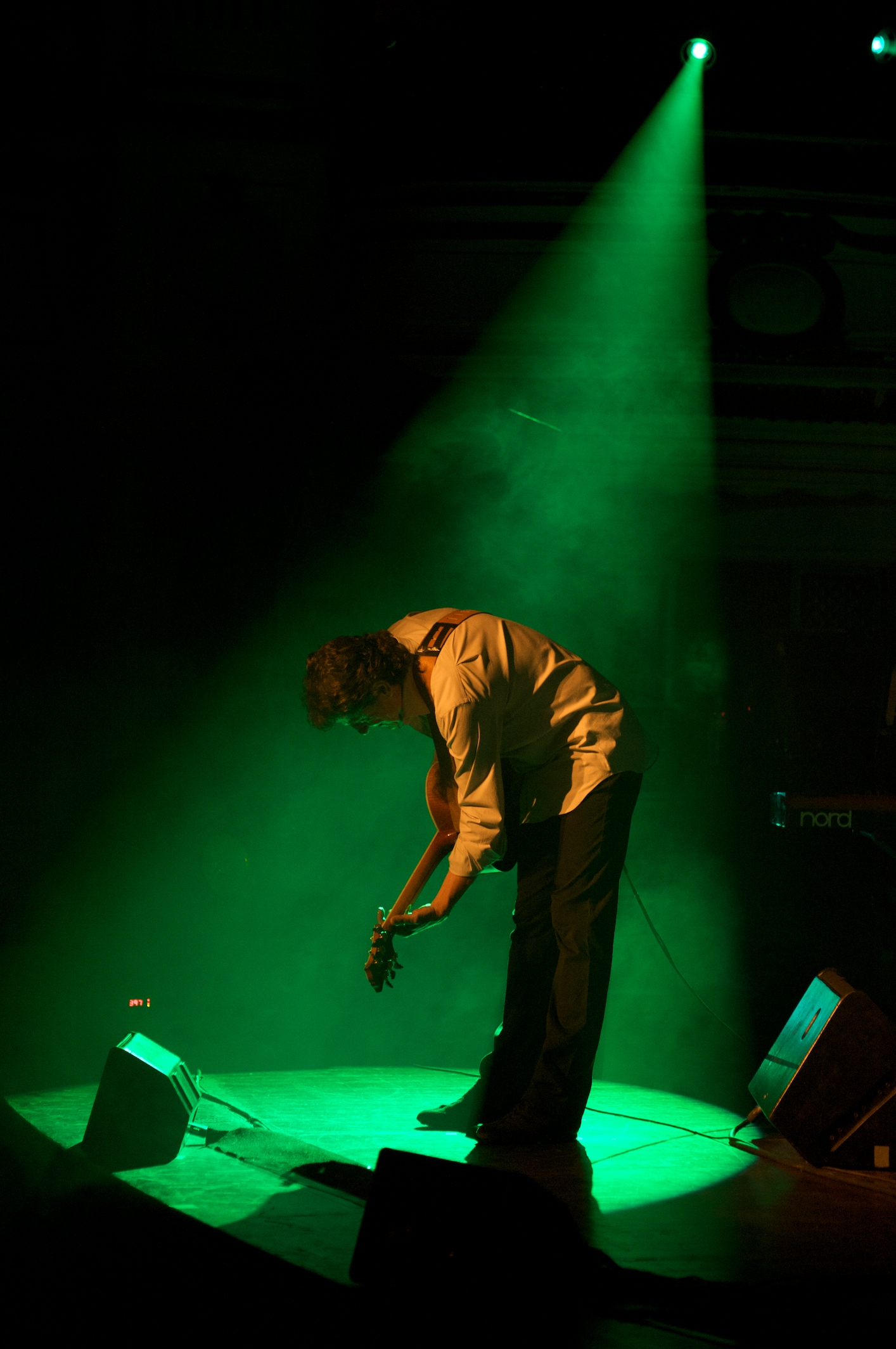 A little pause on the Mid-Autumn Festival, as I just got back home from a concert with Francis Cabrel, a french singer-songwriter and guitarist. The guy is pretty popular back home and has been around for quite a while - I still remember singing some of his songs in music class during my high school years! It also happens he has some ties to Vietnam as his adopted daughter was born here.
Great concert, and all its proceeds were given to a local orphanage… That's the spirit!
If you're curious, you can check out some pics of the concert on my Flickr.