End of the tunnel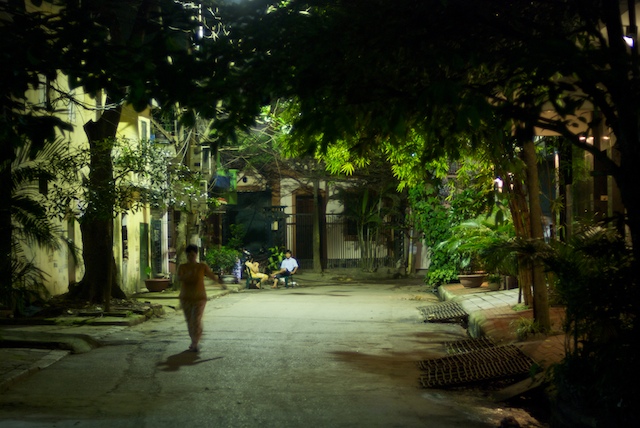 Okay folks, you must have noticed that I have been posting an awful lot of night pics lately; this is simply due to the fact that I have got a lot of work at the moment, and well, the only moment I can snap is after dusk.
This should get better in the days to come (I hope).
Meanwhile, I have a few little photo projects that I'm thinking about; you'll find out more about them here very soon! Have a good weekend everyone.