Chocoholics, stand united!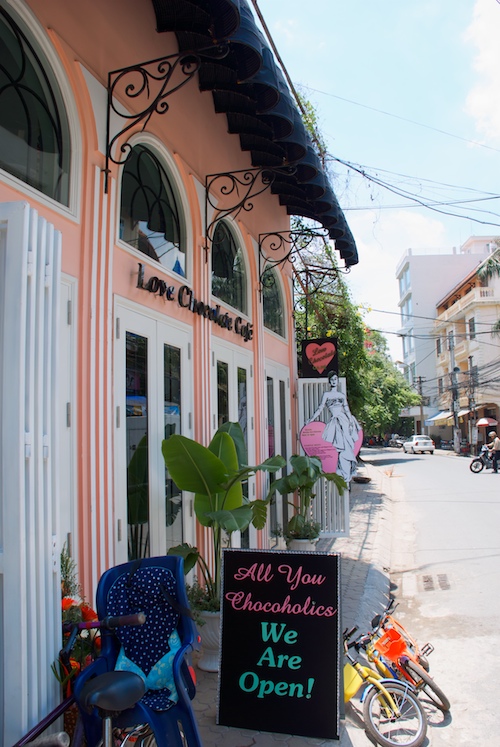 I was walking along the West lake again today, and couldn't help but noticing this lovely, retro tea lounge. Didn't have time to go in and enjoy whatever scrumptious deserts they had got, but I know where I'll go for next brunch!
Have a good weekend everyone.